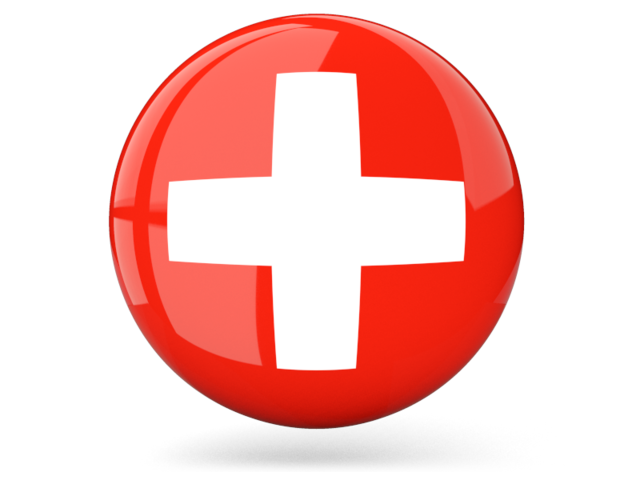 Language: German, French, Itialian & Romansch
Volker and his wife Ruth had been successful church planters and pastors in Switzerland for more than ten years but desired to belong to a larger Christian movement. They traveled to the United States to intern at the Coastlands in Aptos, Calif, for one year. In 1999, they returned to Switzerland and pioneered the first Foursquare church in Birseck, a suburb of Basel, with a vision to reach young families. Their desire for the Birseck church is that it be contemporary in style and a safe place for people to open their hearts to God. Volker also partnered with two other Swiss pastors and together they have registered three Fourssquare churches with four more works now opened. The Heitzes have three children: Emanuel, Michel, and Larissa.
Our Strategy to Reach the Nation
Foursquare Switzerland focuses on empowering the next generation and release them for ministry. Currently we have 10 churches and missional initiatives in different regions of Switzerland. Ministry goals include the further development of leadership, evangelism and church planting in the French and Italian-speaking parts of Switzerland.